Description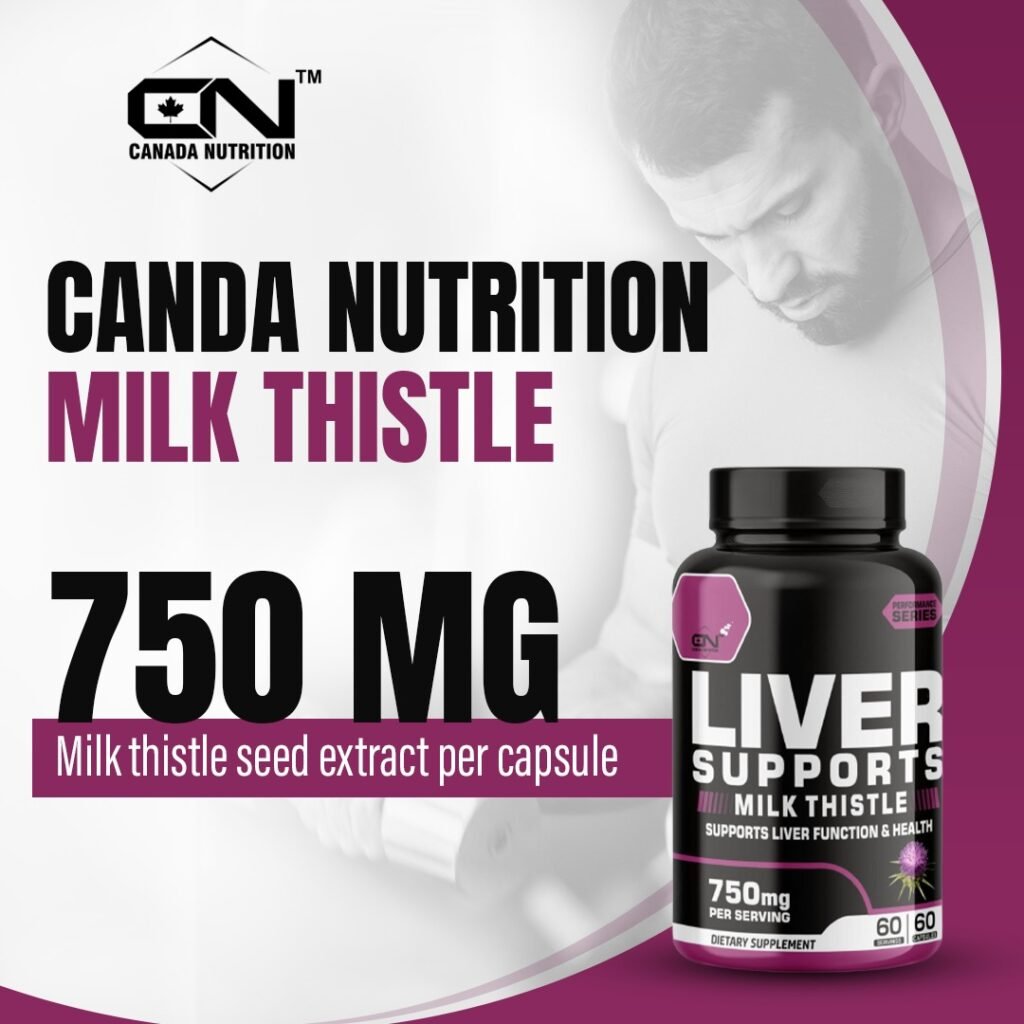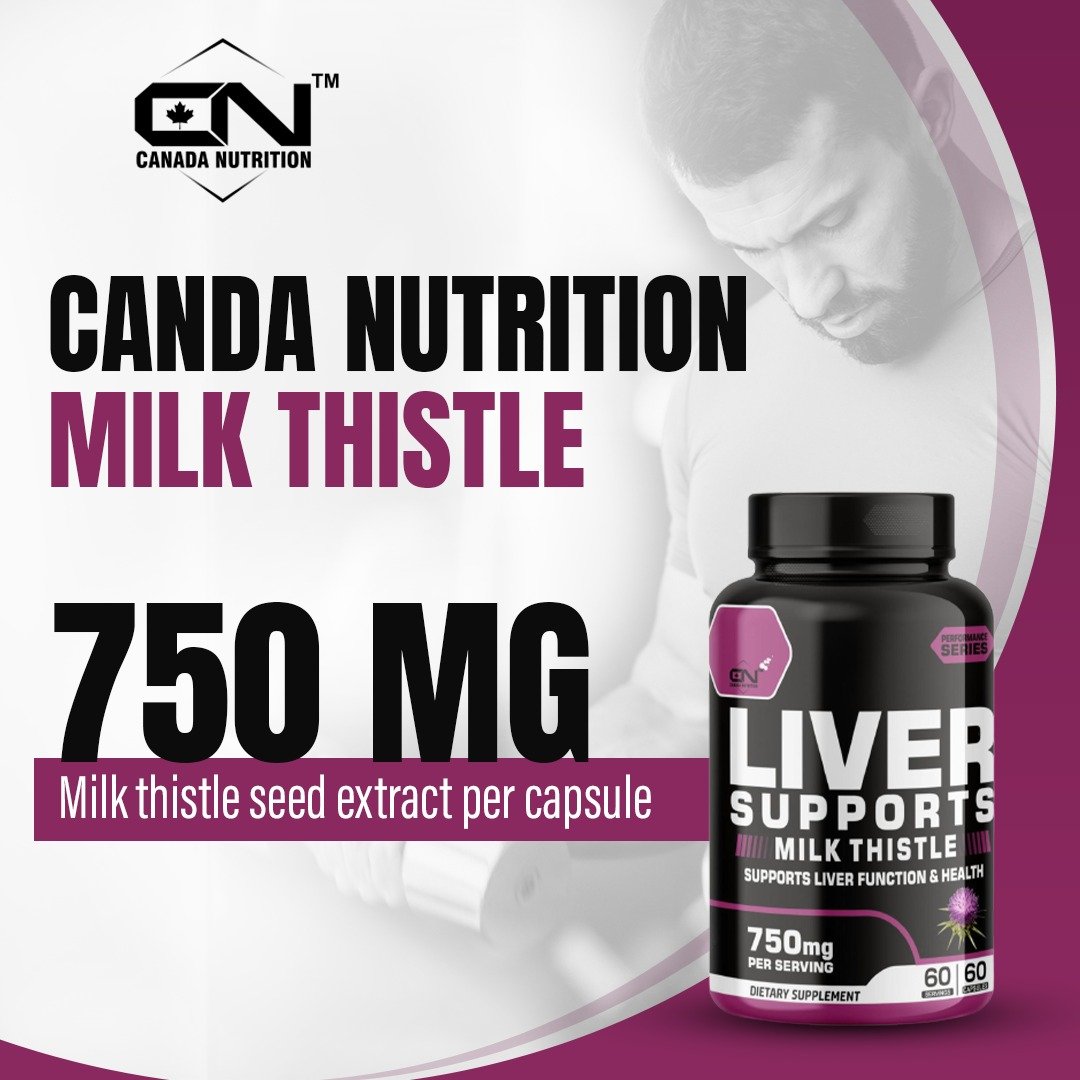 About this item
Extracted from Milk Thistle seeds that are grown and processed organically, this milk thistle nutraceutical is the refreshment your liver needs. With no additives whatsoever these milk thistle capsules help in keeping your blood sugar in check, your cholesterol and also help with other liver-related issues. It is great for people you have an upset stomach or have issues with indigestion when excess fats are consumed.
Milk thistle provides compounds that boost the bodys antioxidant system* milk thistle function: supports liver function*.
Product Highlights:
*Maximum potency
*For both Men & Women
*Detox for Liver and other liver-related disorders
*Vegan
Features & details
CLEANSE & DETOX YOUR LIVER: Your Liver plays a vital role in helping rid the body of harmful waste and toxins. Milk Thistle supports liver function and health. It is a powerful antioxidant, free radical scavenger and detoxifier that promotes liver toxin removal. Additionally, Milk Thistle supports heart health. Our powerful 750 MG formula can be taken either once a day or twice daily for maximum cleansing.
MAXIMUM STRENGTH MILK THISTLE EXTRACT: Our potent formula is made from Milk Thistle Extract Seed (Silybum Marianum seed) to ensure you are receiving a natural and pure extract. Providing you with 60 capsules in every bottle, our Milk Thistle 750 MG formula is made in a GMP compliant facility.
PURE FORMULA: Our formula is Organic, contains no additives, preservatives or fillers and is non GMO and gluten free; just one capsule provides the maximum daily dose needed
Take 1 to 3 capsules per day or as directed by your qualified healthcare professional.
Ingredients
Milk Thistle Extract (50%) 750mg
Other Ingredients :
Hard Gelatin Capsules shell & silica.
Recommend use-
One capsules twice daily.